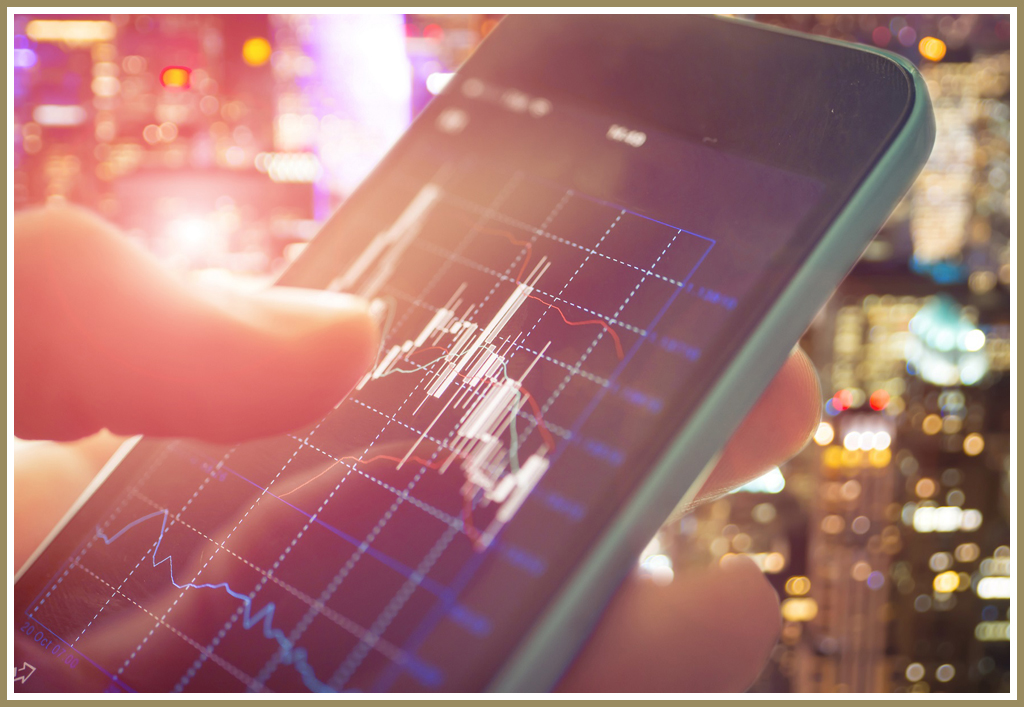 Trade On The Go
Actively manage your portfolio and make hassle-free trades with our mobile trading program, which lets you pounce on market opportunities on the go. You will have all the updates on the market at your fingertips, as well as the backing of a financial expert.
Our integrated software (ZagTrader) works on all types of smartphones and lets you analyze the performance of the market. You can connect it with local brokers with real time reporting and risk analysis. So, what are the key takeaways of mobile trading with World Investments?
Initiate trades and access the market from the comfort of your home or work or anywhere.
Our trading app ZagTrader offers a simple and intuitive interface to make trading a smooth and engaging affair.
Stay alert with live notifications from the stock market.
One of our financial brokers will always have your back in your dealings.