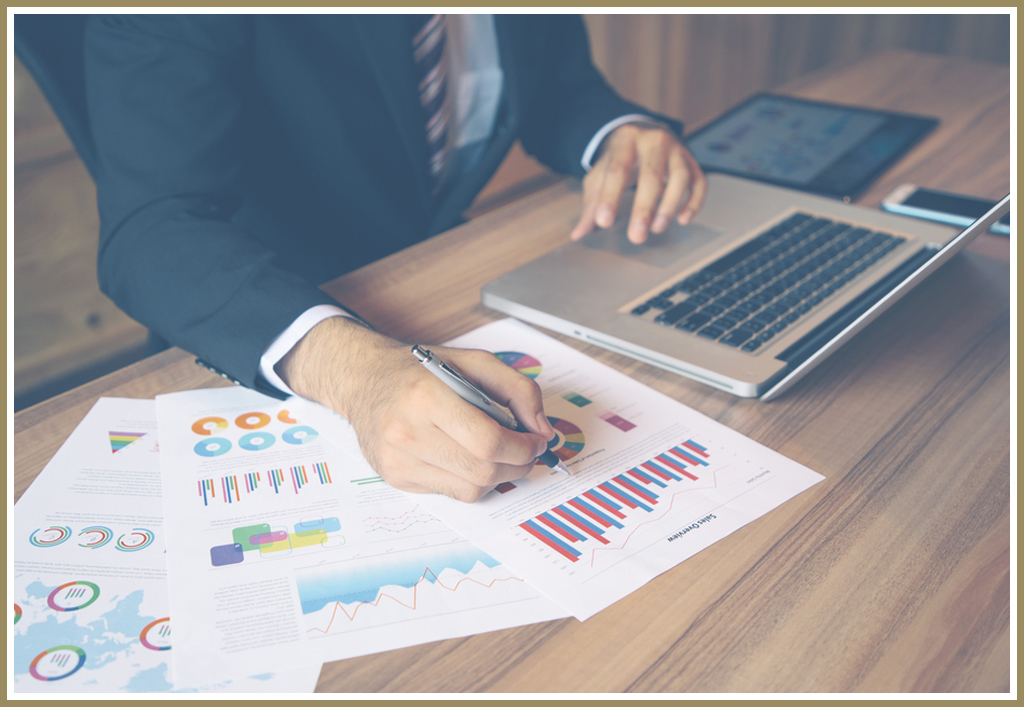 Putting Your Investment in Different Baskets
Having managed portfolios of countless high net-worth individuals, World Investments is backed by years of experience and precision well-suited for the DFM (Dubai Financial Market), and ADX (Abu Dhabi Securities Exchange). In an ever-changing economy, the risks outweigh the benefits, which is the biggest challenge for any corporation or individual. We, at World Investments determine what's best for your portfolio in relation to your attributes.
Here are some takeways from our portfolio management offering
In most cases, constraints such as time, resources and uncertainty drive investors to delegate their investment portfolios to us. Delegating your portfolio to one of our qualified portfolio managers will put your mind to ease.
Our dedicated portfolio manager will work closely with you in managing your investments. Through mutual understanding, together we will clearly define goals, timelines and risk tolerance. Rest assured, you will feel at home with us.
Whether it's the looming fear of retirement or the threat of market volatility, our portfolio manager will handle your portfolio and navigate you towards a bright and secure financial future.