Trade Anytime. Anywhere
As we venture deeper into the digital revolution, smartphones have become increasingly popular among investors – enabling them to monitor the shifting patterns of the market and take decisions at their fingertips. This is why an online trading account is important, as it enables the client to enter the acquisition or exchange of security orders directly via the Internet.
You can trade whenever you please – no restrictions placed.
One of our experts will always have your back i.e. providing you support whenever you come across a stumbling block.
With online trading, you can execute a trade in the blink of an eye without having to call or meet brokers.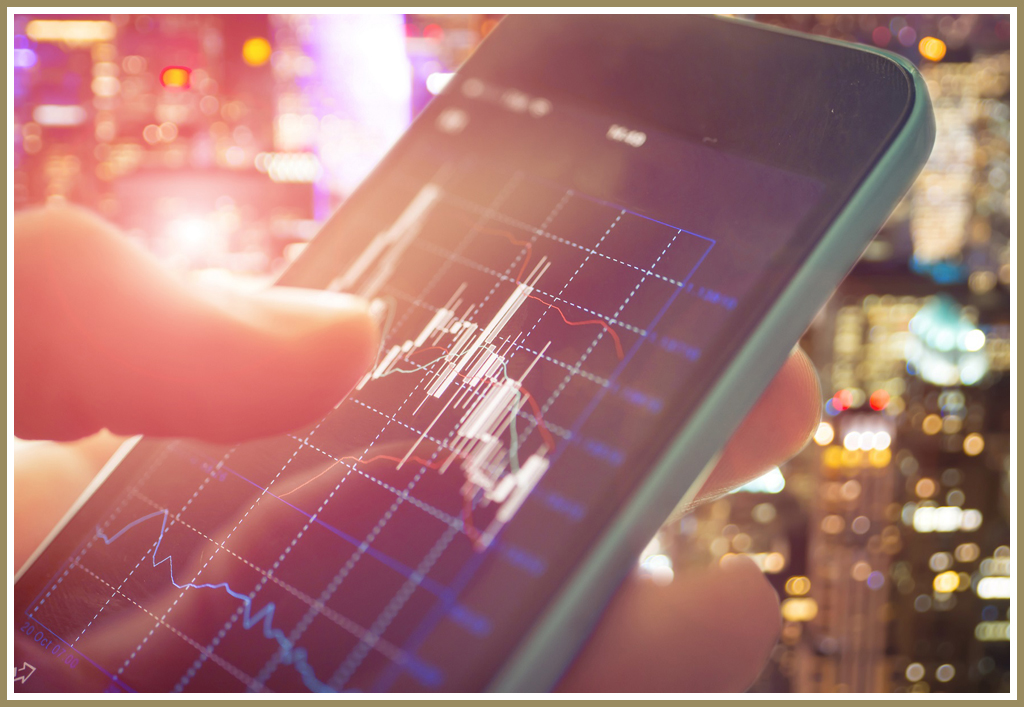 Trade On The Go
The integrated software (ZagTrader) works on all types of smartphones and lets you analyze the performance of the market. You can connect it with local brokers with real time reporting and risk analysis. So, what are the key takeaways of mobile trading with World Investments?
Initiate trades and access the market from the comfort of your home or work or anywhere.
Trading app ZagTrader offers a simple and intuitive interface to make trading a smooth and engaging affair.
One of our financial brokers will always have your back in your dealings.